Hear the clarity of Firecom's DECT7® wireless technology as the crew rolls toward a scene.
TRAINING WITH WIRELESS HEADSETS
Using wireless headsets for training pays big dividends.
Is it time to improve your department's communications?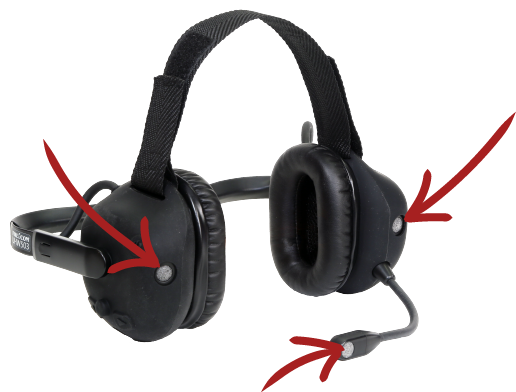 FIRECOM LISTEN-THROUGH TECHNOLOGY
Turn up environmental sound with Firecom's stereo
Listen-Through Technology
. Easy push-button control lets you mix outside sound with comms traffic for precise situational awareness.
"…I am extremely satisfied with the performance of the systems and would highly recommend them."
— Fire Chief Mark Amsinger, Lake Ozark Fire Protection District
"The Firecoms we have installed in our boats have made communications among the boat crew much more effective."
— Sergeant Steve Thoroughman, Clackamas County Sheriff's Department
"The installation and service was beyond expectations…The system worked flawlessly through all obstacles…Thank you for making a product that works well."
— Captain Albert Rickwalt, MCLB Fire Department