READY TO RESPOND—ANYWHERE
EVERY INCIDENT IS DIFFERENT—AND SOME PUT YOU IN SITUATIONS WHERE YOU'RE AWAY FROM THE TRUCK, IT'S LOUD AND YOU NEED TO OPERATE AND COMMUNICATE HANDS-FREE WITH COMMAND, CREW AND DISPATCH
PORTABLE WIRELESS SYSTEMS
WHERE ARE PORTABLE WIRELESS SYSTEMS USED?
HERE'S THE BEST PART... LISTEN-THROUGH
You're in complete control for precise situational awareness
YOU CONTROL WHO AND WHAT YOU HEAR
DIAL IN THE PERFECT MIX OF COMMUNICATION AND SAFETY
Push-button control for conversation volume and ambient sound. You decide how much external sound to let in—the entire crew stays in contact, amplifies situational awareness and still get's hearing protection, all-in-one.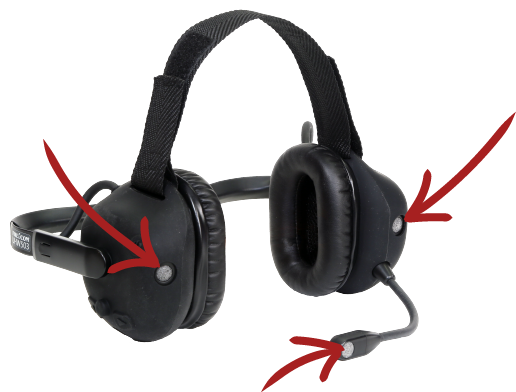 LISTEN-THROUGH ON THE JOB