ALWAYS PREPARED
AND READY TO RESPOND WITH NEW 500-SERIES WIRELESS HEADSETS
Watch Molalla Fire put Firecom wireless headsets to work
WATCH: WIRELESS HEADSETS AT WORK
The difference between prepared or unprepared lives in those crucial seconds of communication between command, crew and dispatch. Constant communication is the key, and whether you're inside the truck or outside at the pump panel, doing a 360 of the building, assessing extractions—stay in constant communication with new wireless headsets from Firecom.
NOT THE WIRELESS YOU KNOW
You told us and we listened; these new headsets are designed for you.
Typical 4-person wireless system (yeah, that's one base station.)
500-SERIES WIRELESS HEADSETS
HERE'S THE BEST PART... LISTEN-THROUGH
You're in complete control for precise situational awareness
YOU CONTROL WHO AND WHAT YOU HEAR
DIAL IN THE PERFECT MIX OF COMMUNICATION AND SAFETY
Push-button control for conversation volume and ambient sound. You decide how much external sound to let in—the entire crew stays in contact, amplifies situational awareness and still get's hearing protection, all-in-one.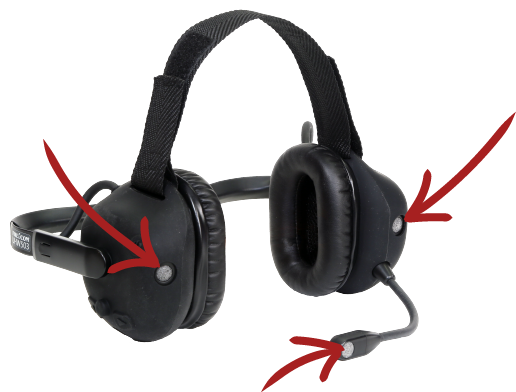 LISTEN-THROUGH ON THE JOB