9 ‑1 ‑1 SEASON TWO FINALE
FIRECOM TAKES THE HEAT
When a serial bomber targets Capt. Bobby Nash for revenge, the crew deals with the explosive consequences in this clip from the 9 ‑1 ‑1 Season Finale episode "This Life We Choose."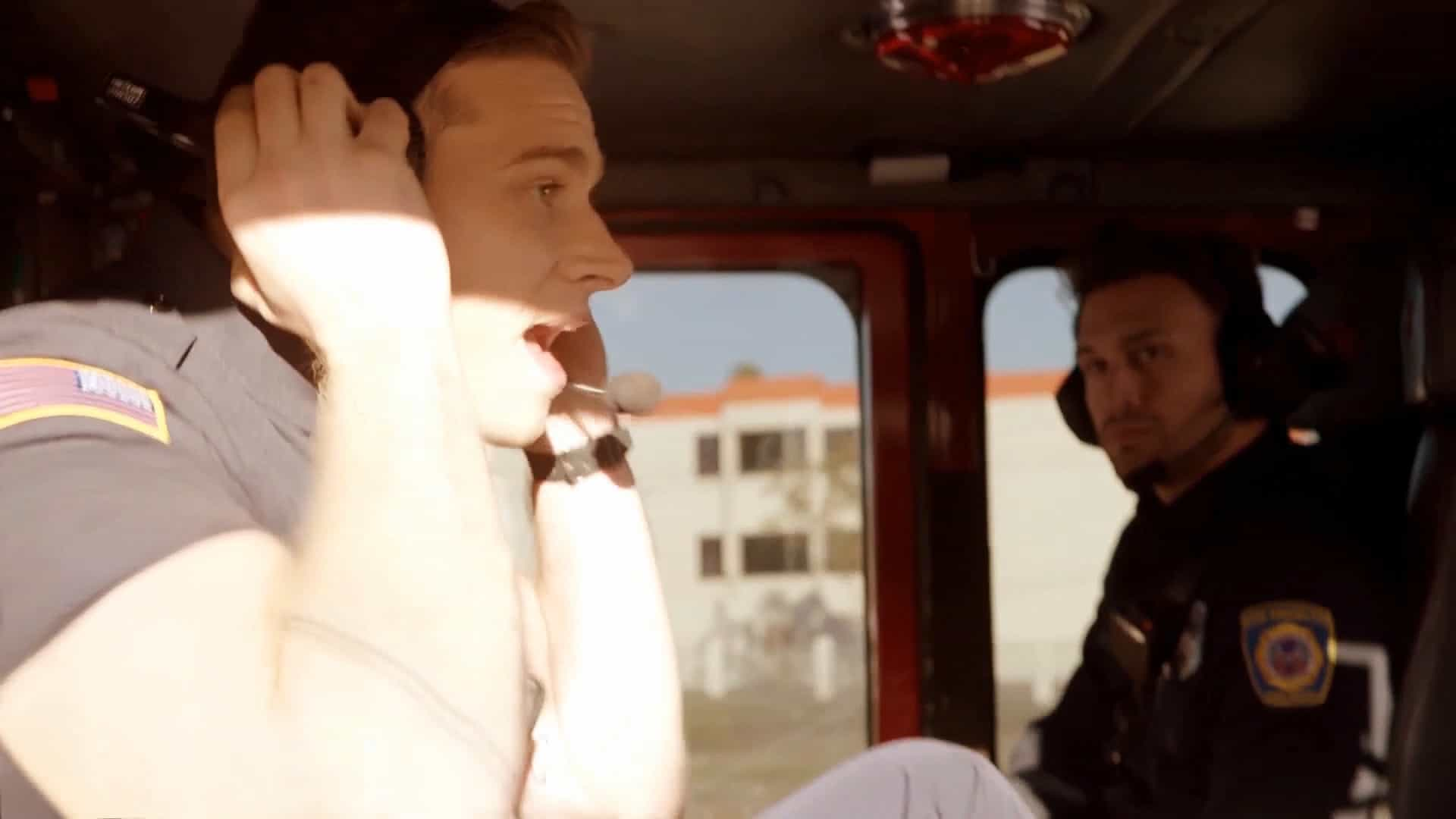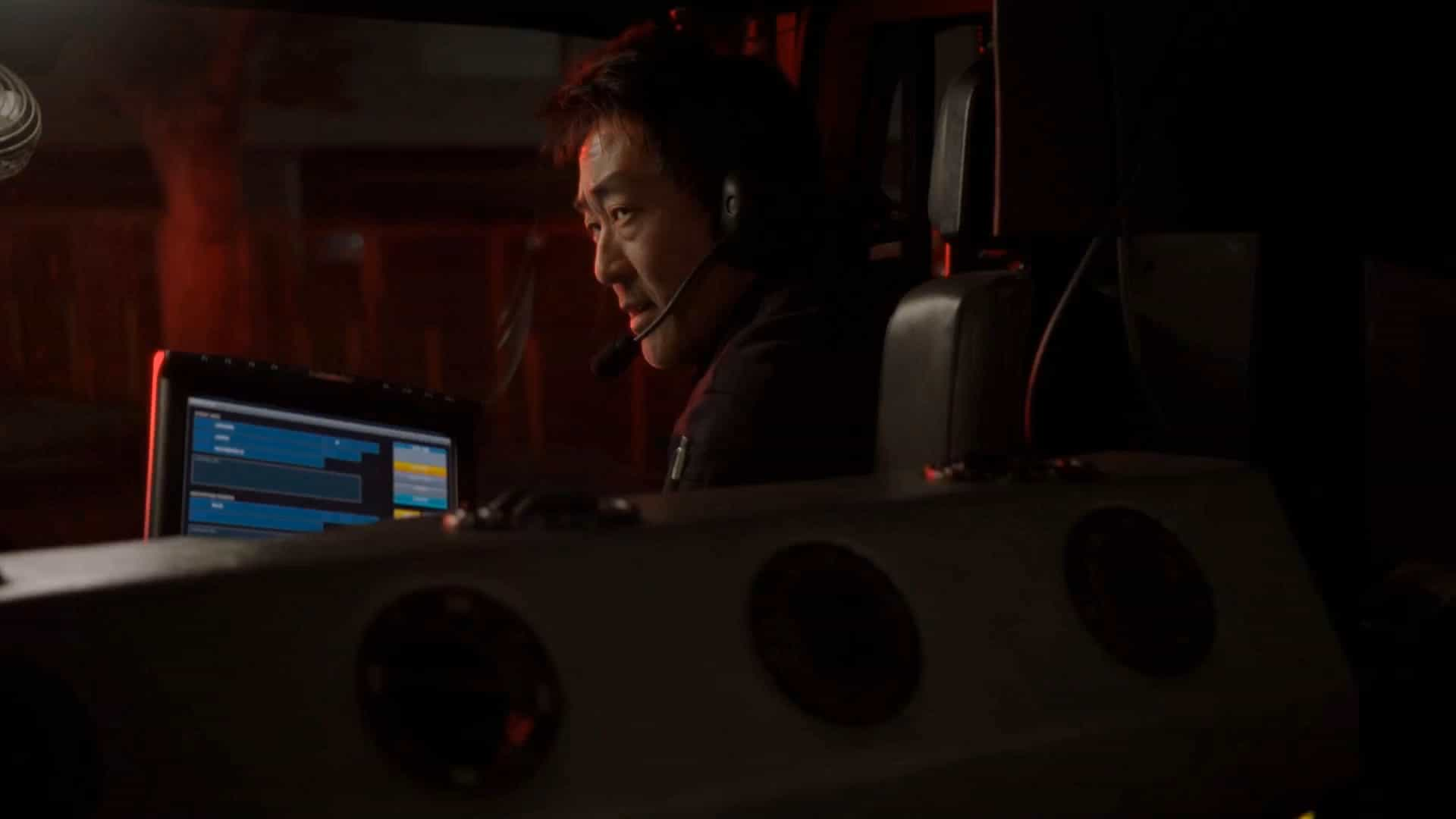 REAL-LIFE BENEFITS WHEN YOU NEED THEM MOST
Increase safety with full situational awareness enabling rapid decision making. Firecom's Listen-Through Technology gives your crew push-button control of ambient sound.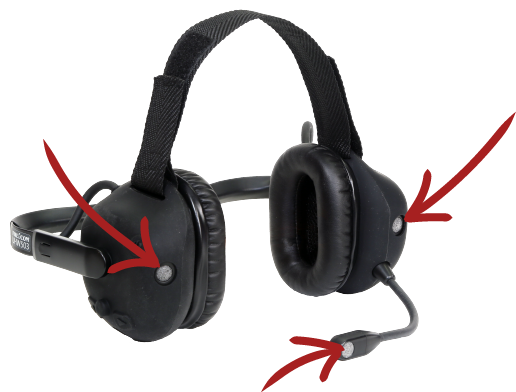 LISTEN-THROUGH ON THE JOB
READY TO CHECK OUT WIRELESS HEADSETS FOR YOURSELF?
Contact sales
to get started with a quote, or take a look at all wireless configurations to see which is
best for you.